What Are Wooden Venetian shutters?
author: Lucy
2023-05-03
They are made of wood and can be adjusted to control the amount of light and privacy in the room.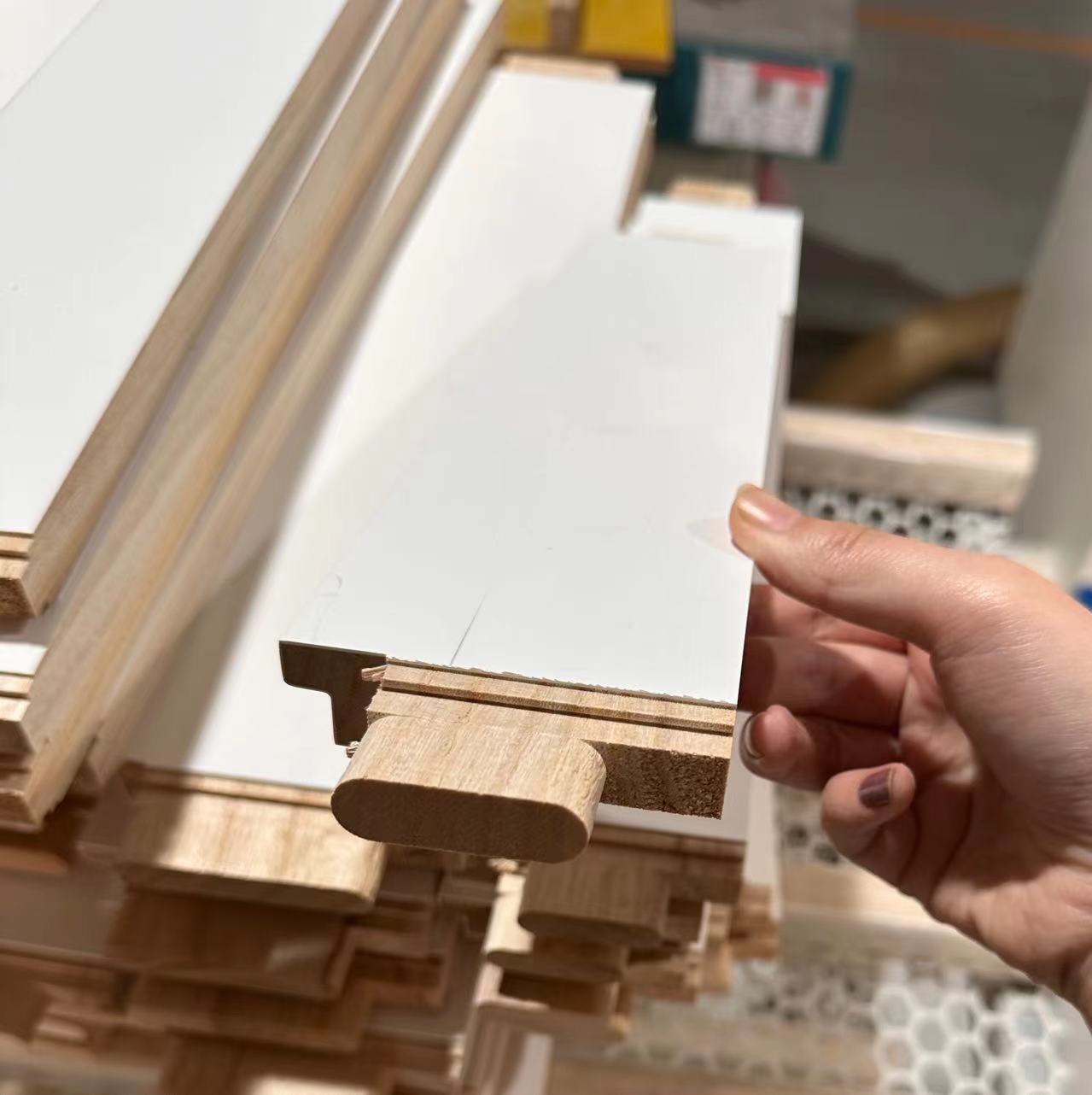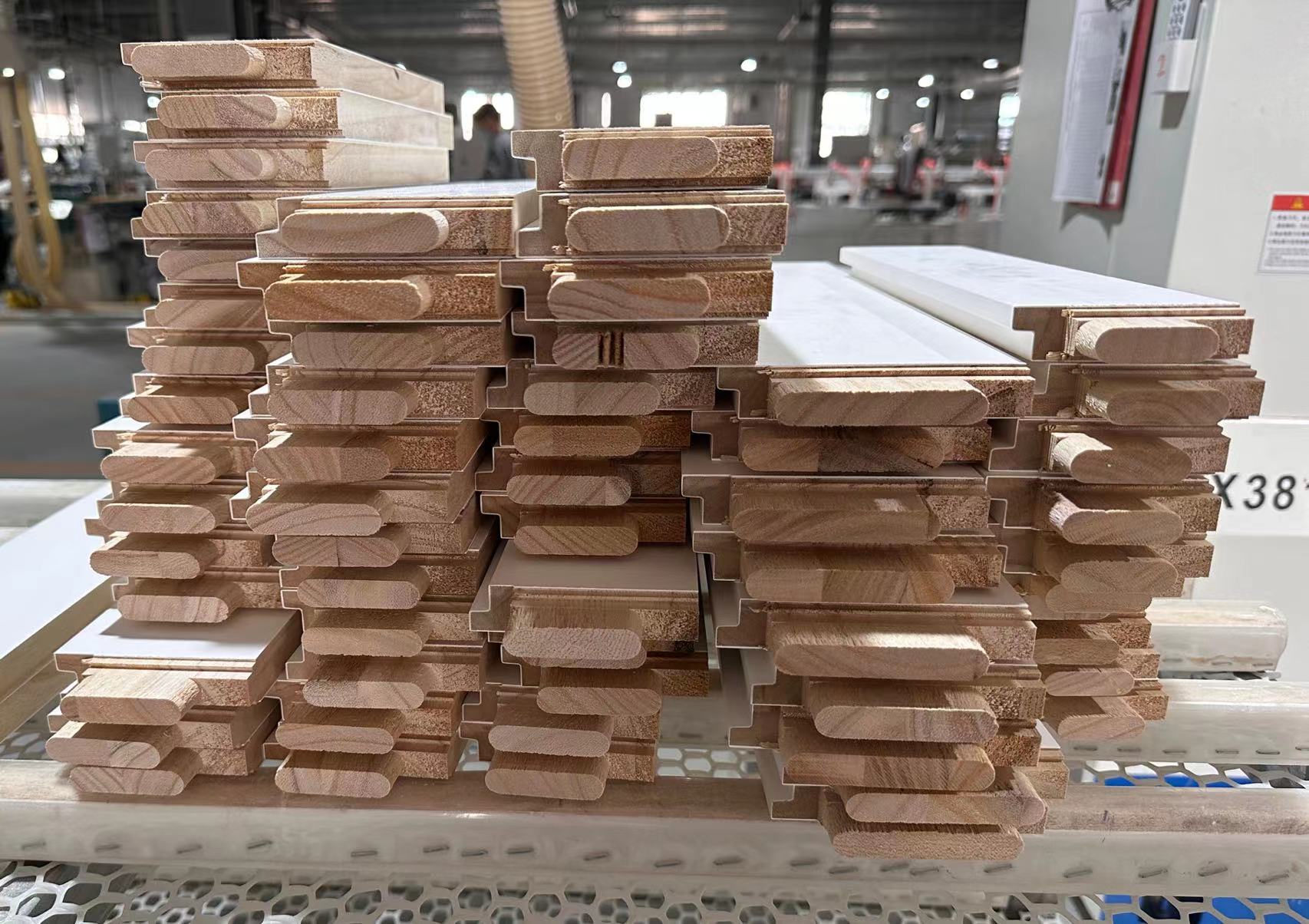 These shutters come in a variety of sizes and colors and can be adapted to any decorative style.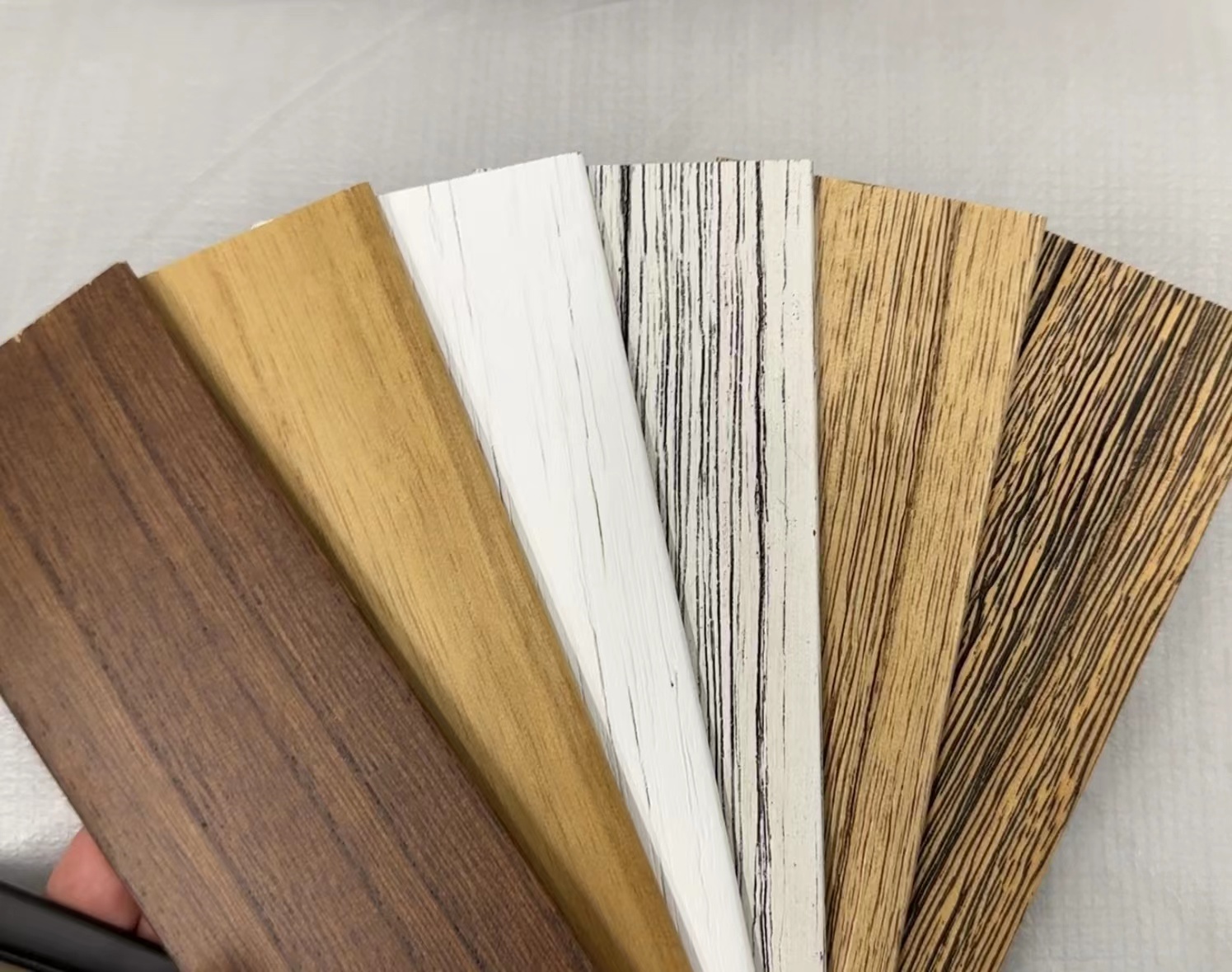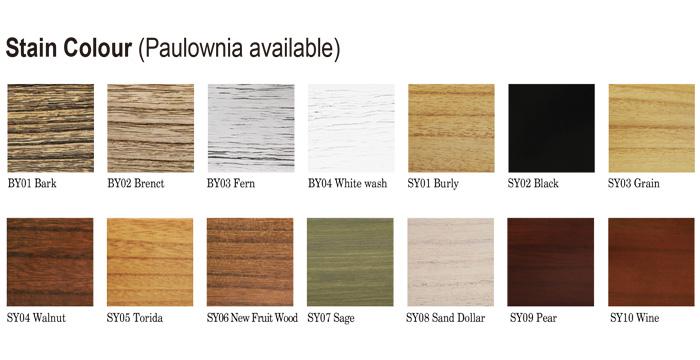 They are usually made of high quality materials, such as basswood 、paulownia, which make them durable and safe against corrosion.