Tilt rod type
2021-12-27
We have many types of Tilt rods. Hidden, front-facing centre tilt rods,and off-set tilt rod,concealed?
Tilt rods are used to open and close slatted shutter panels.
Simple and stylish, central tilt rods are slender wooden bars attached to the front of the slats.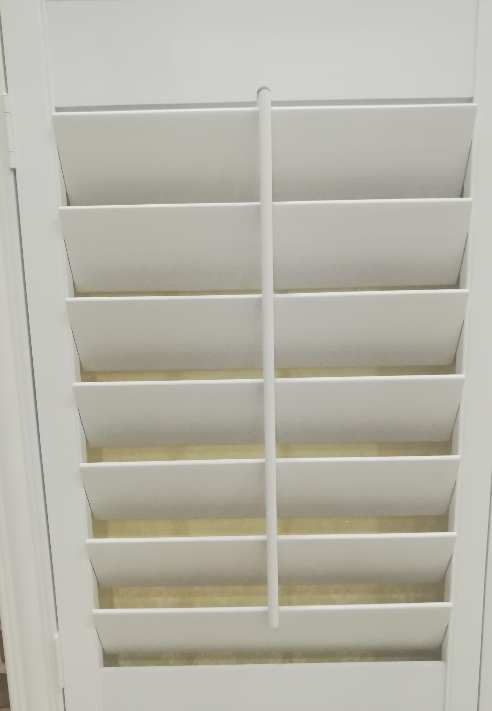 If you want something with a more contemporary look, opt for hidden tilt rods or concealed tilt rods. These are thin, metal mechanisms attached to the back of the shutter panels. the concealed tilt rod in the stlie.  They neatly connect all the slats in a panel together so when you move one slat, the others move too.