Are plantation shutters energy efficient?
author: Leona
2023-01-28
Yes, worldwide plantation shutters are energy efficient.  they help insulate, control solar heat, protect against UV rays and absorb sound, creating a comfortable space for you.

- Insulation: 3.5/5
- Solar Heat Control: 4.5/5
- Daylighting: 2/5
- Ultraviolet Protection: 5/5
- Sound Absorption: 1/5

Five star rating system. Star Adjustments: Subtract 3 stars from solar heat control for dark colors. Subtract 1 star from daylighting for dark colors.Worldwide - Plantation shutters are your best bet.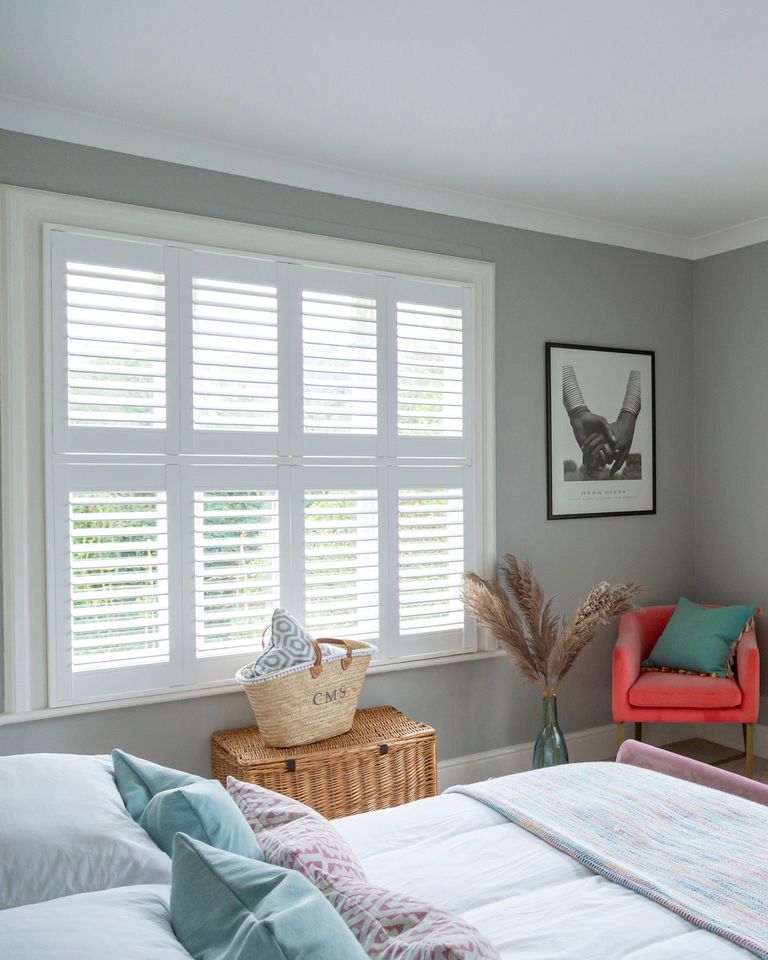 Please visit our online shop
Made-In-China
 or
Alibaba.com
 to get more information, or
contact us
 right now.