A New Year, A New Beginning
author: Leona
2023-01-27
As lots of us head back to work after Chinese New Year, don't overlook the space you use to wok from home.

Rooms have been re-purposed to allow for our more hybrid working lives, but the light and decor in your home office are crucial for helping you get in the right frame of mind to be productive.

Comfortable chairs and practical tables go a long way, but ensure you have the light control you need to let the morning sunlight awaken you, and the afternoon sun give you an extra burst of energy.

Shutters are the ideal window furnishing for a calm interior, and the louvres give you master over the light.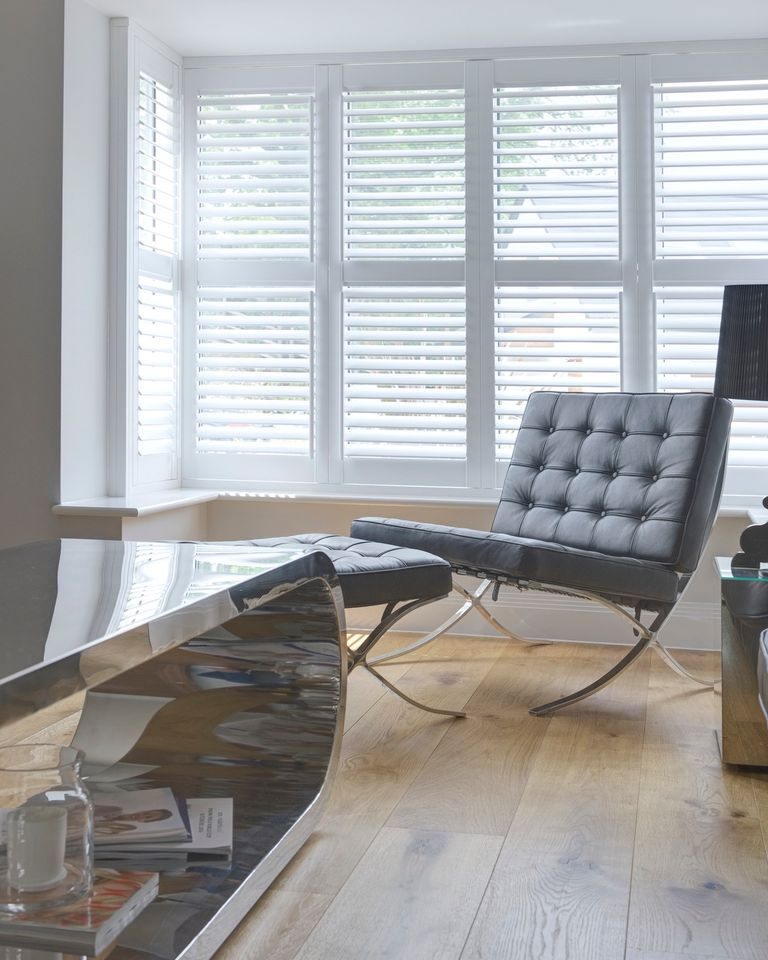 Please visit our online shop Made-In-China or Alibaba.com to get more information, or contact us right now.