Merry Chrismas
author: Summer
2021-12-24
It
'
s very cold today, and the second snow in 2021 winter is coming.  Maybe our customers are all getting together with their families on this special day---Christmas Eve.
The family gets together in a big house and becomes a home
.
Shutter is a great thing to decorate your home.
The most popular style in our factory---Full Height Shutter.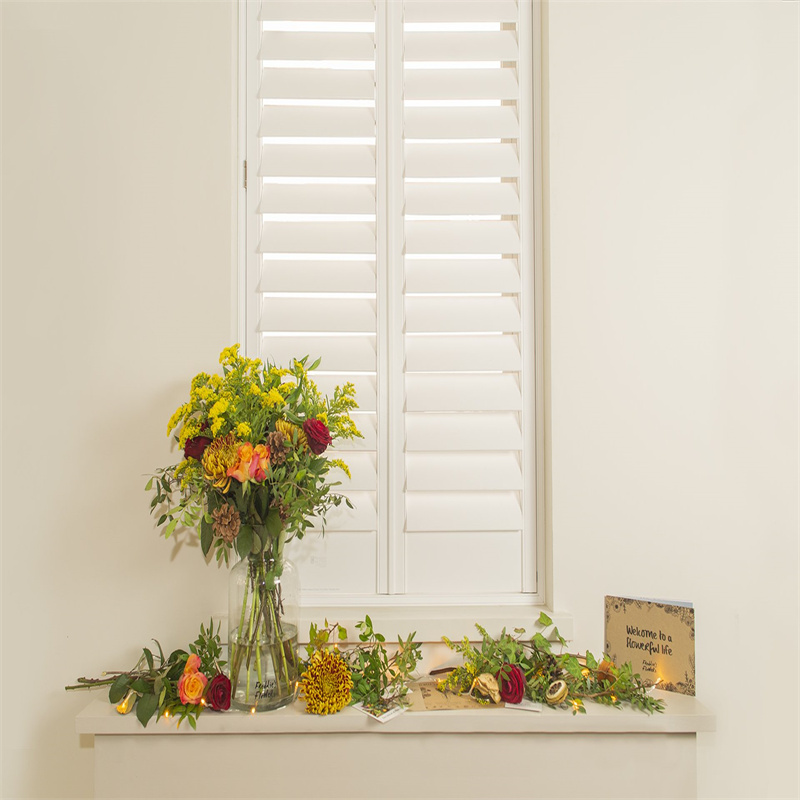 As the name says, these custom-made indoor shutters cover the entire height of your window opening. As a practical and elegant window treatment, full-height shutters have an abundance of benefits. From full control of both your privacy as well as the light levels within your home, to adapting to any shape or sized window.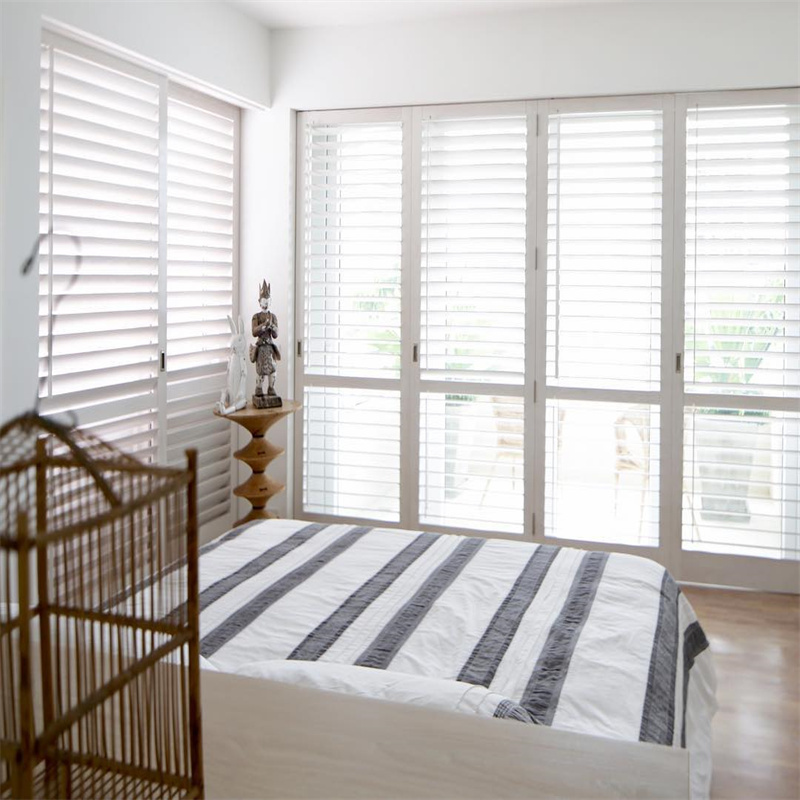 Full Height shutters can be tailored to your specific needs. You can request a Divider Rail be added; a stationary piece that runs horizontally across the panel for independent slat movement for those above  and below the divider rail. This allows  optimum light control to ensure your privacy is never compromised.
May your family be with you.